Knowledge and Partnership
Better prospects
Day-old chicklings
Broiler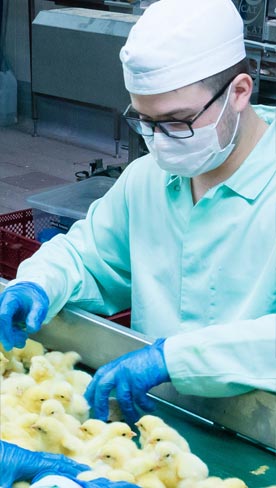 Knowledge and partnership
better prospects
The company was founded in 1992 in Makowiska by the couple Danuta and Czesław Frischke, as one of the links in the integrated poultry production of the Drobex Group. After many years of continuous development today we are one of the largest and most modern poultry companies in Poland.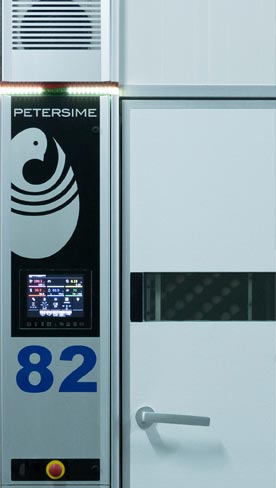 Perfect sanitary conditions
The hatching equipment used in Drobex-Agro ensures the highest technological level in the industry.
Recognised reliability
Drobex-Agro is a reliable and credible business partner, which has been confirmed by numerous awards.

In 2009 we received the "Fair Play" Certificate - it gives us satisfaction that acting in accordance with the adopted social and ethical standards we contribute to the increase of satisfaction not only of our customers but also of our staff.
Quick distribution
We provide modern transport solutions of chicks to ensure, that they are always delivered safe and on time.
more
Certificates
In 2018, Drobex-Agro obtained the QS certification, which is a guarantee of the origin and quality of the chicks.